Right now...
I'm content.
This weekend...
I went to meetings and parties galore! It seems to be the season for baptisms, wedding showers, baby showers, burger bashes; it was all very fun.
Some plans for this week..
. I read a book about making wine. I'm intrigued and want to price out the supplies I'd need to make some blueberry wine with the supply in our freezer. Sounds like a worthy project.
I'm also hunting, furiously, for someone to finance our housing project. We made a misstep by planting crops on our land. Apparently nobody finances land that makes money.
Now
they tell us! I have
one
option left, and I'm waiting for him to call us back. Otherwise, well, let's just not think about the "otherwise."
Time to plant a lot of stuff in the garden, too. My
entire
pea crop was decimated by quail, and they're threatening my beets, too. My tomato starts succumbed to some virus, and the aphids wiped out my peppers. It's
not
a good gardening year, thus far,
except
for my artichokes. Those are hardy little suckers and just might live to tell the tale!
If I find some time for myself, I would like to...
learn some music on the piano. I didn't know our library had sheet music! This is a wonderful find, and I've got lots of Irving Berlin to hammer out.
I am grateful for...
our parish that offers so many daily Masses. Sometimes we have 4 on any given day, so there's no excuse for not going.
Some prayer intentions for this week:
a green light on house financing. Success for my husband who's installing irrigation systems and planting crops and working obscene hours to provide for us. For all those I know who are getting married in the next few months (lots!!).
Something that makes me smile: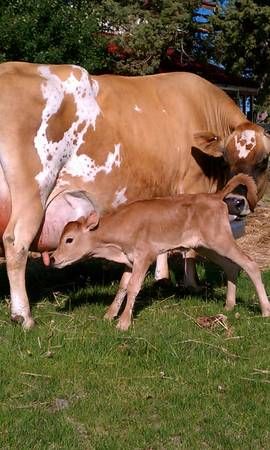 This little cutie that I really really really really really want to buy! I'm going to have to campaign hard for this one, but isn't she adorable??
Read Nadja's Monday Musings.