I'm
really
enjoying this whole
dairy kefir
gig.
I've been straining it and it tastes somewhere between sour cream and Greek yogurt: yum! I haven't strained it long enough to make cheese, but that will be next. I can't wait to try kefir ice cream.
I ran out of milk, though, and thought I'd try the grains in cream.
The only cream I have (and the only cream they sell around here) is ultra pasteurized. The kefir experts say "never use ultra pasteurized dairy," and I thought they were just being snobs.
Uuum... no, they're definitely not. The cream smells
gross
and it never thickened, either. Lesson learned!
At least my blukeberry (blue/blackberry mix) bars turned out...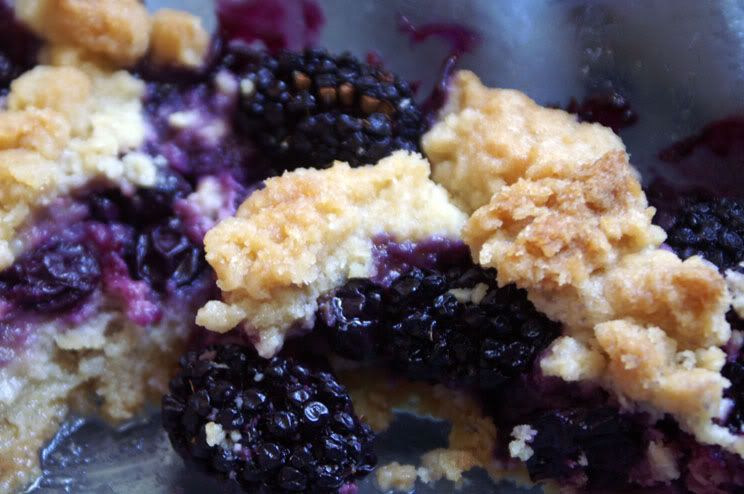 So all is not lost.