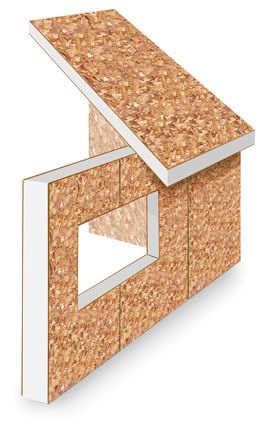 Dream home planning is in full swing. We may not be breaking ground anytime in the near future, but when we do we want to be fully ready.
Do any of you have experience with (or know of anybody, personally) who has built with Structural Insulated Panels (SIPs), Insulated Concrete Forms (ICFs), straw bales, steel buildings, or any other non-traditional framing? Any insights? Advice? Tricks? Warnings?
We want to do as much of the construction ourselves as possible... do any of those materials lend themselves (or exclude themselves) to the DIYer?
Thanks in advance.